Board of Directors
Javier Montaño
Director
Mr. Montaño is a Certified Public Accountant with a post graduate in accounting at Universidad Panamericana de Guadalajara, Jalisco. He is currently the Chief Executive Officer of C-UNO, S.A. de C.V. which is part of the group which owns a series of retail chain stores in Mexico and South America.
Mr. Montaño holds various other positions which includes:
Secretary and Board Member of Codesin, which is the private sector chamber for economic development for the State of Sinaloa;
President of Administración de Crediavance, S.A. de C.V. Sofom ENR, which is a microfinance company with a presence in Sinaloa, Sonora, Baja California Norte, Baja California Sur, Nayarit and Jalisco;
Member of the Board of Promotora de Casas y Edificios SA de CV, which is a real estate developer in Mexicali and Tijuana in the State of Baja California;
Member of the Board of Endeavor for the State of Sinaloa, a non-profit organization headquartered in New York that credits itself as pioneering the concept of high-impact entrepreneurship in emerging and growth markets around the world.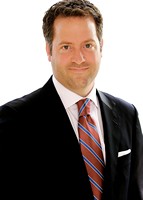 Corry Silbernagel, P.Eng, MBA
Director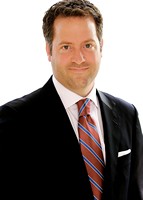 Mr. Silbernagel is a Vancouver-based specialist in finance. Mr. Silbernagel was most recently CFO of Cabo Drilling Corp., one of Canada's largest exploration drilling services companies. Prior to Cabo, Mr. Silbernagel was a management and financial consultant working as a corporate advisor in strategy, finance, business development and marketing. As a professional engineer, Mr. Silbernagel has managed large-scale projects in excess of $100 million in the mining and oil and gas industry for companies such as Suncor Energy and TransAlta Energy. Mr. Silbernagel holds an MBA from INSEAD in Fontainbleau, France and a Bachelors degree in Applied Science in Civil Engineering from the University of British Columbia.